Our Client
Sharp Reflections
What We Did
Exhibition Stand,
Sharp Reflection Unveils Innovative Brand at EAGE Conference: Embracing Technology and Customer Excellence
Sharp Reflection, a leading provider of advanced imaging and reservoir characterization services, planed to launch its new brand at the European Association of Geoscientists and Engineers (EAGE) conference. The conference is a premier event for the geoscience and engineering community and provides an excellent platform for Sharp Reflection to showcase its latest products and solutions. The company's new brand is expected to reflect its commitment to innovation, cutting-edge technology, and exceptional customer service.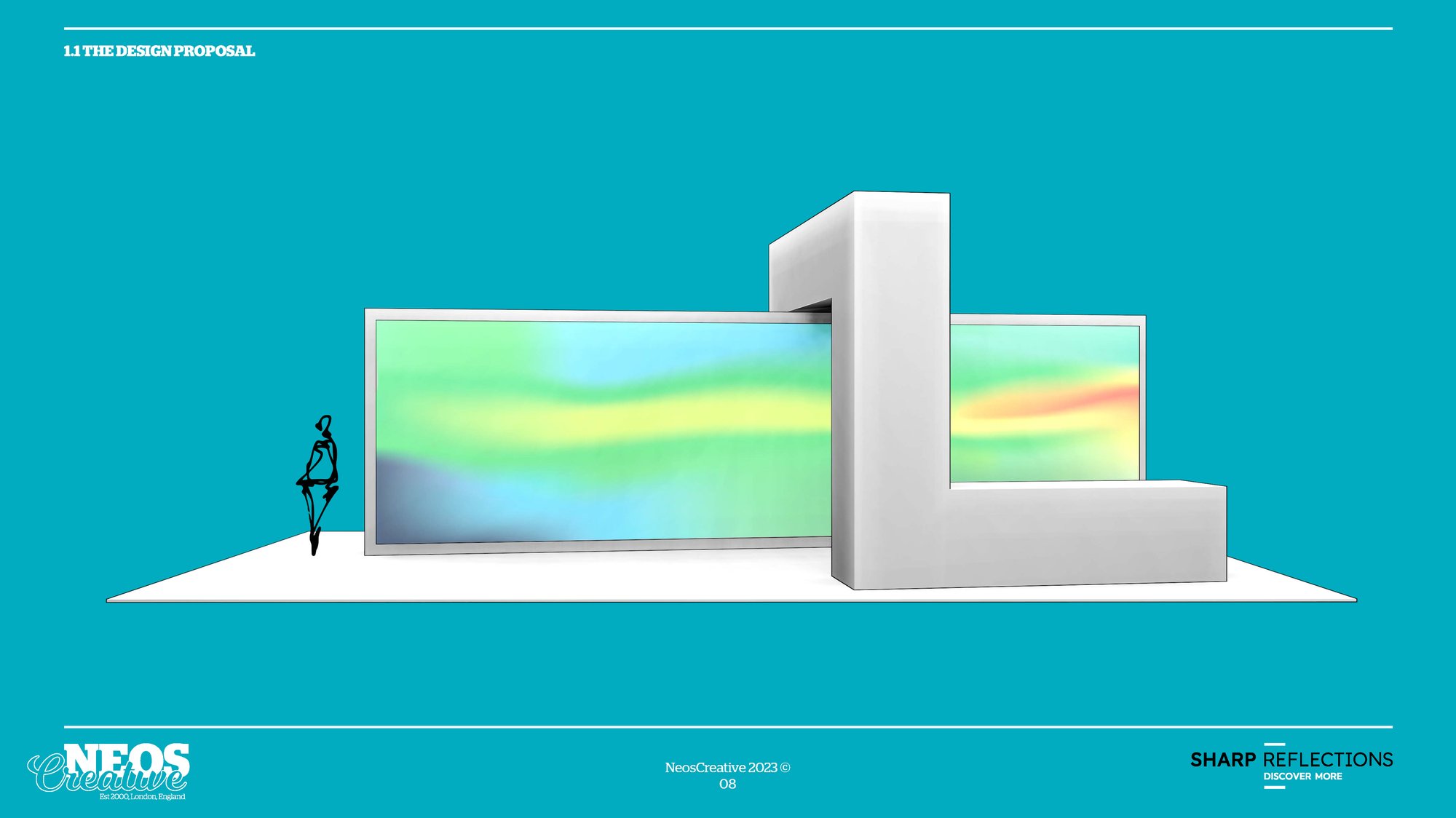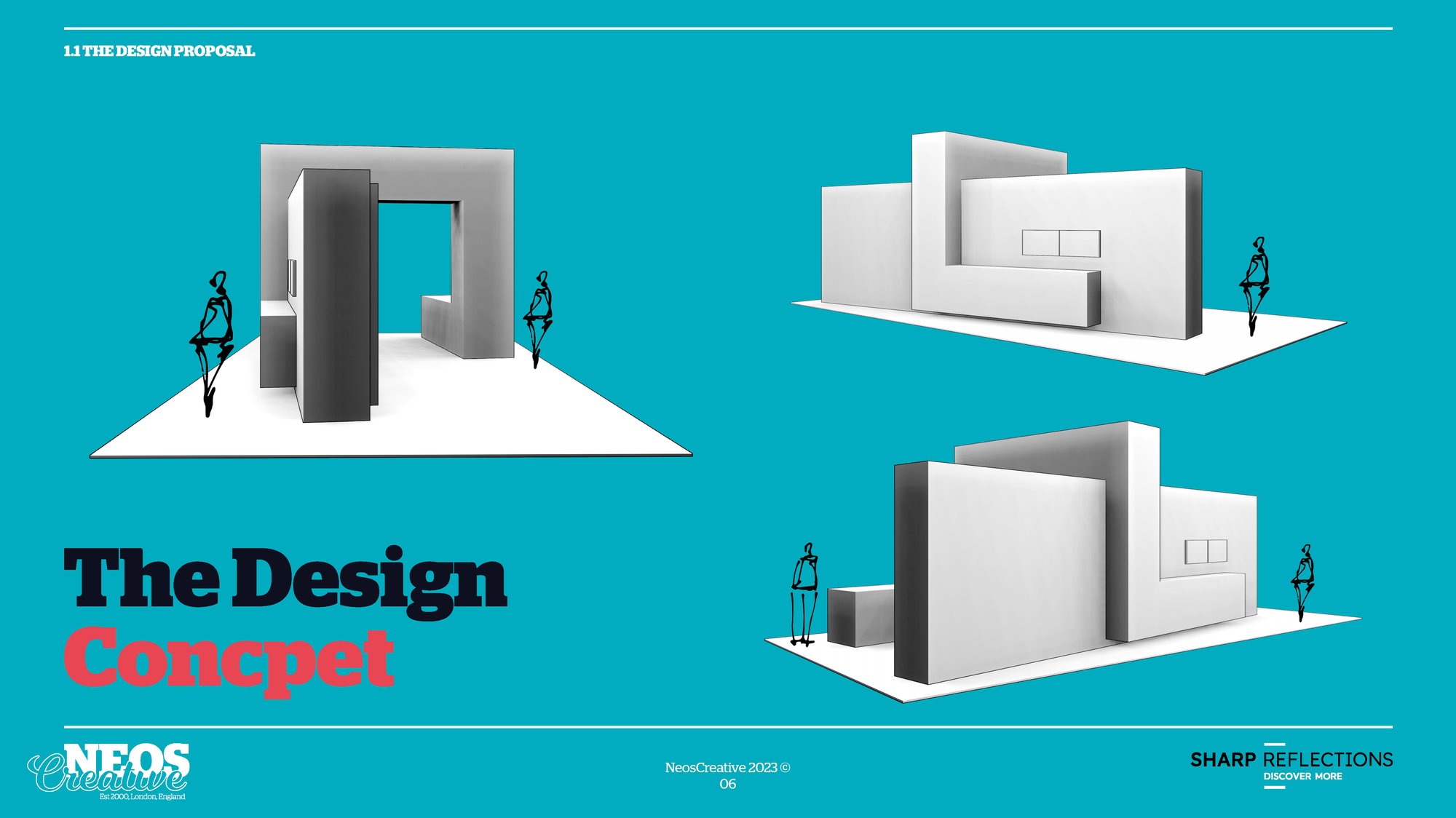 Architectural Elegance and Abstract Graphics: Sharp Reflection's Striking Brand Identity
Sharp's new brand identity has been crafted around a unique and eye-catching abstract graphic. To accentuate this feature, we created a simple yet elegant architectural structure that serves as the foundation of the brand's overall design. This structure has been meticulously designed to draw attention to the Sharp Reflection abstract, making it the focal point of the brand's visual identity. The result is a brand that is both distinctive and memorable, leaving a lasting impression on all who encounter it.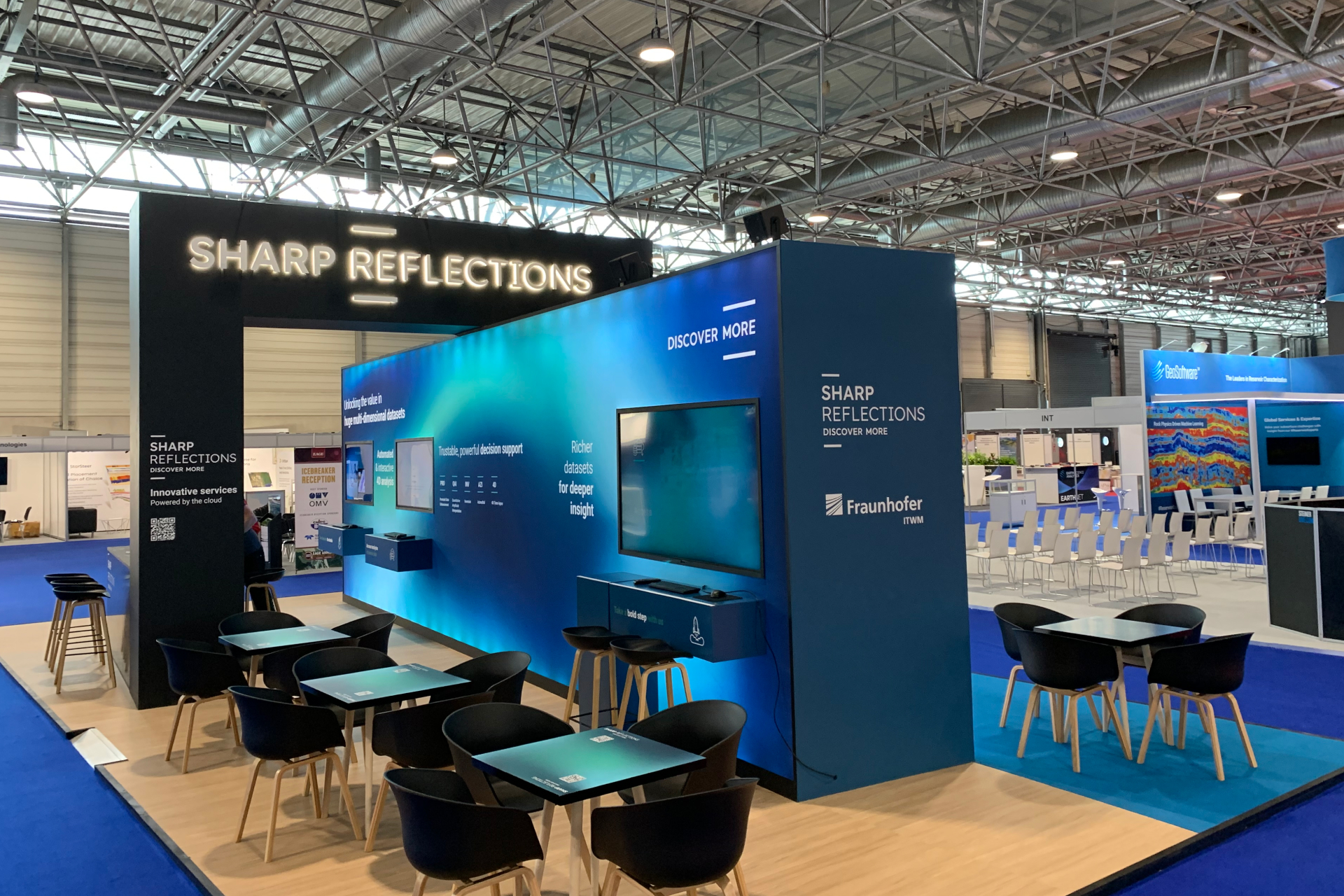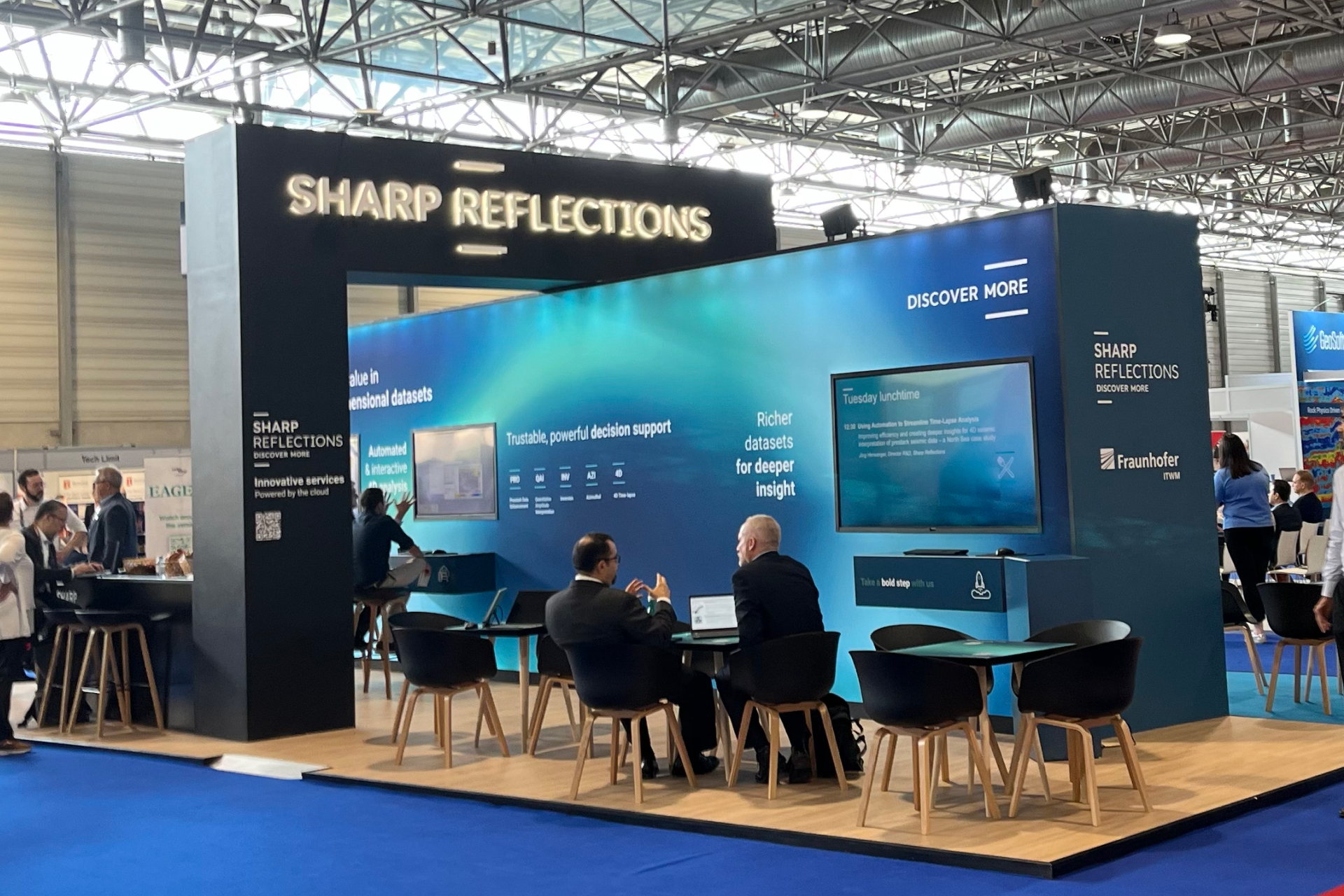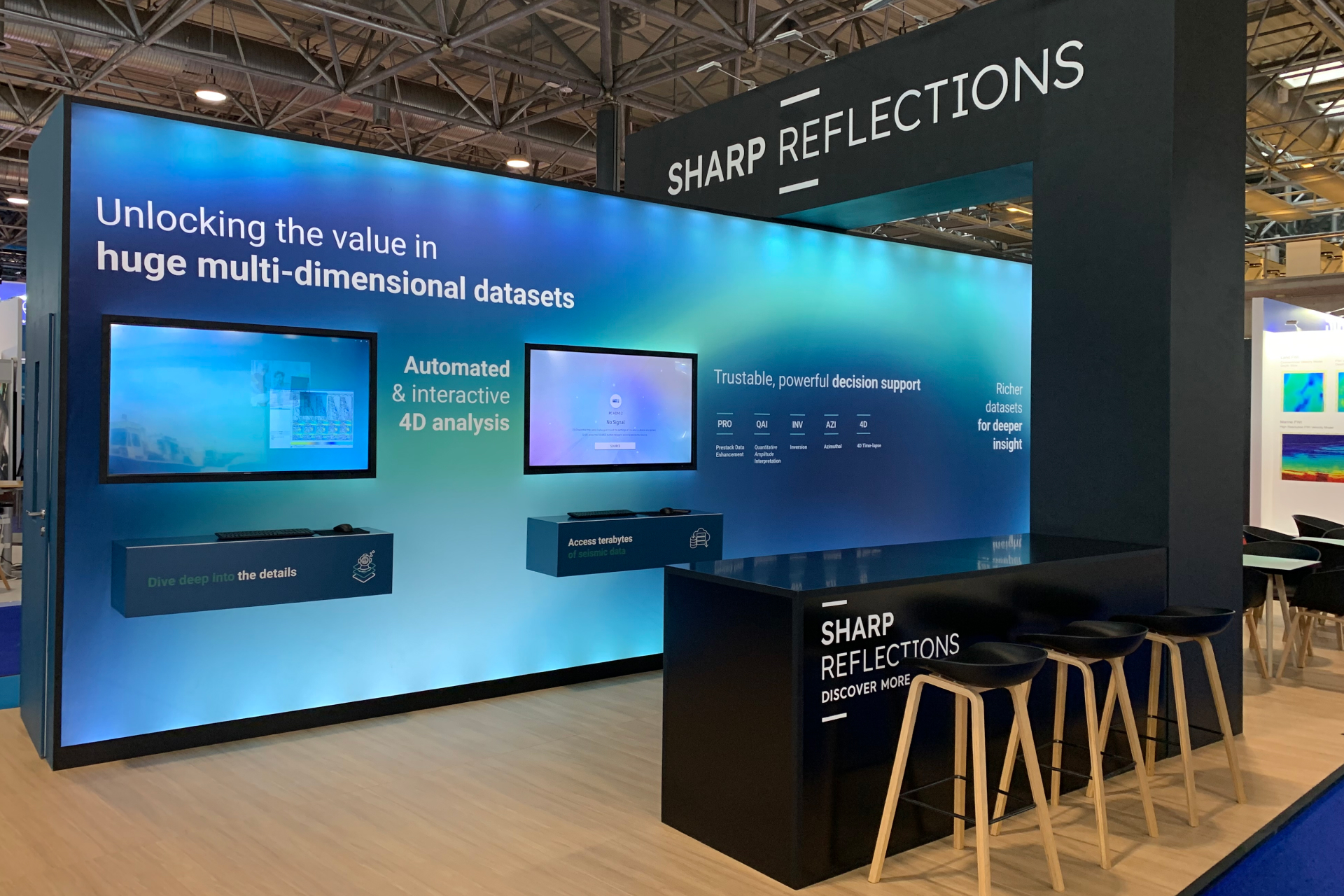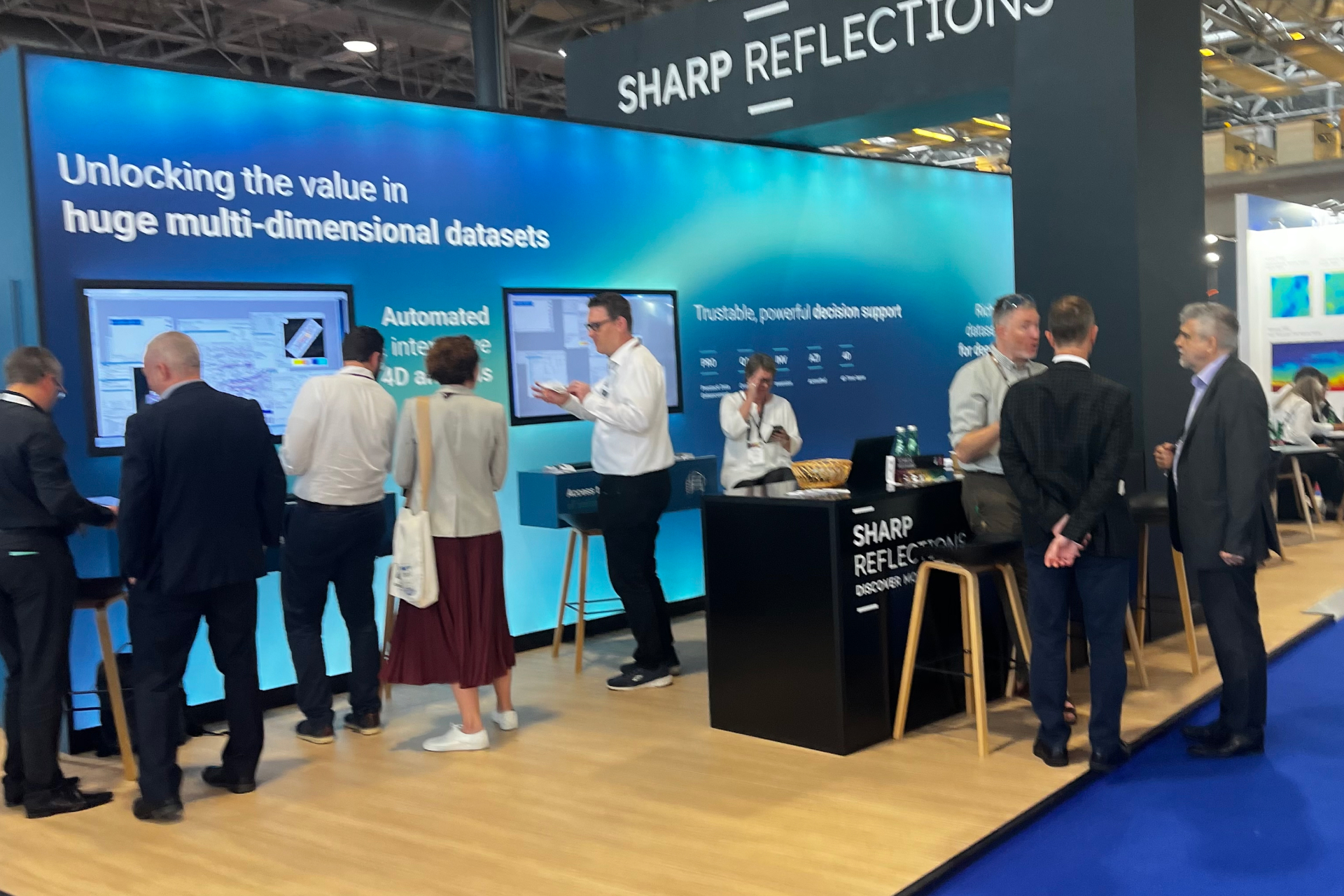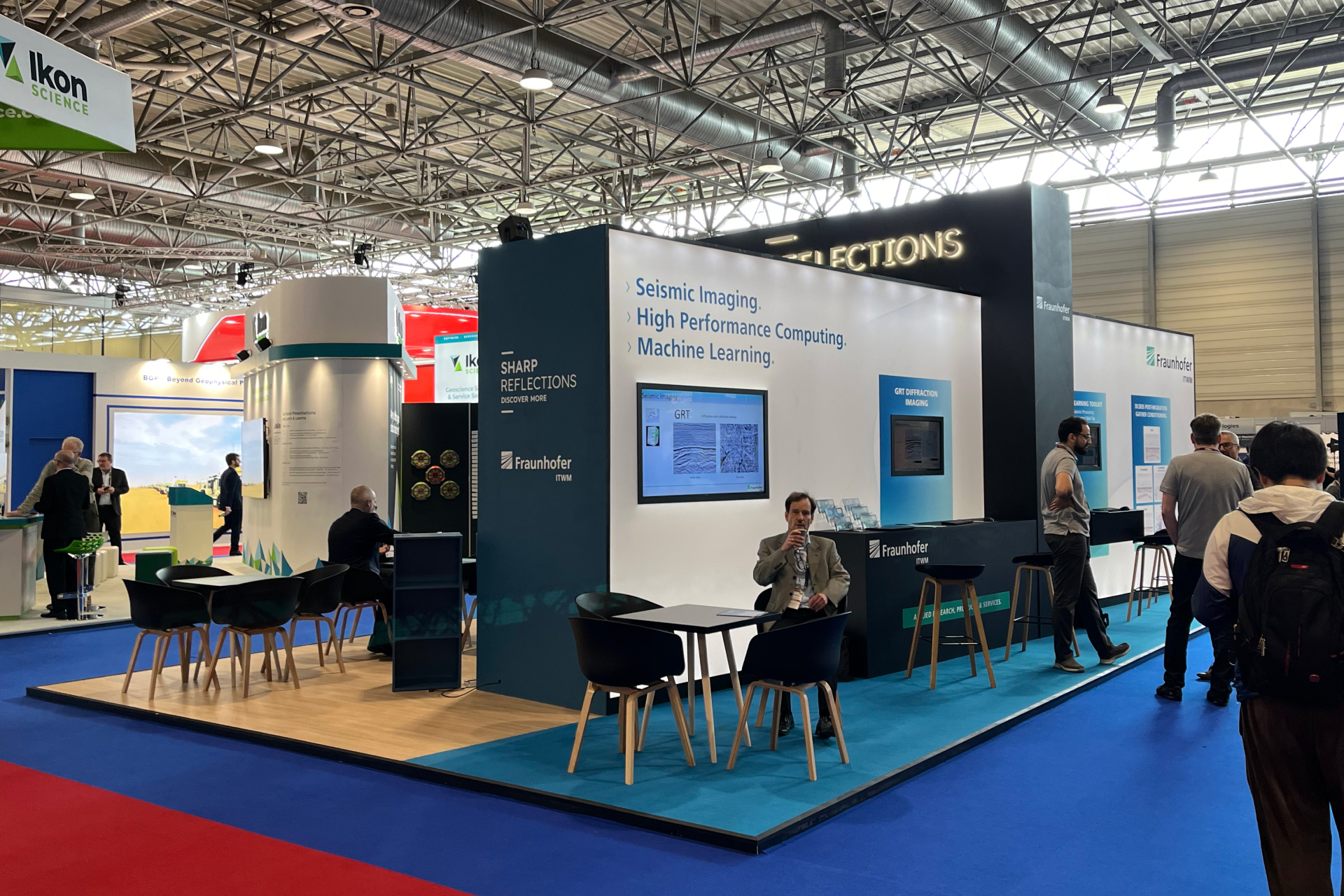 Resounding Success: Sharp Reflection's Innovative Exhibition Captivates Audiences
During the exhibition, Sharp Reflection's presentation was met with an exceptional level of interest from the visitors, and the entire process was stress-free. Attendees were captivated by the innovative ideas and unique approach presented by the company. It was evident from their reactions that Sharp Reflection's products and services had successfully captured their attention, leaving a lasting impression. Overall, the event proved to be a remarkable triumph for the company, underscoring the value of their hard work and dedication.