What We Did
Exhibition Stand,
Elevating Engagement: Stryde's Interactive Showcase at the Next Level
Stryde was looking to take its exhibition stand to the next level by incorporating various interactive activations. These activations are intended to not only draw in delegates but also to showcase the full range of Stryde's products and services. They have made a conscious effort to inject an element of gamification into these activities, allowing attendees to engage in a fun and exciting way. By integrating these interactive elements, Stryde hopes to create a memorable and impactful experience for all those who visit their stand.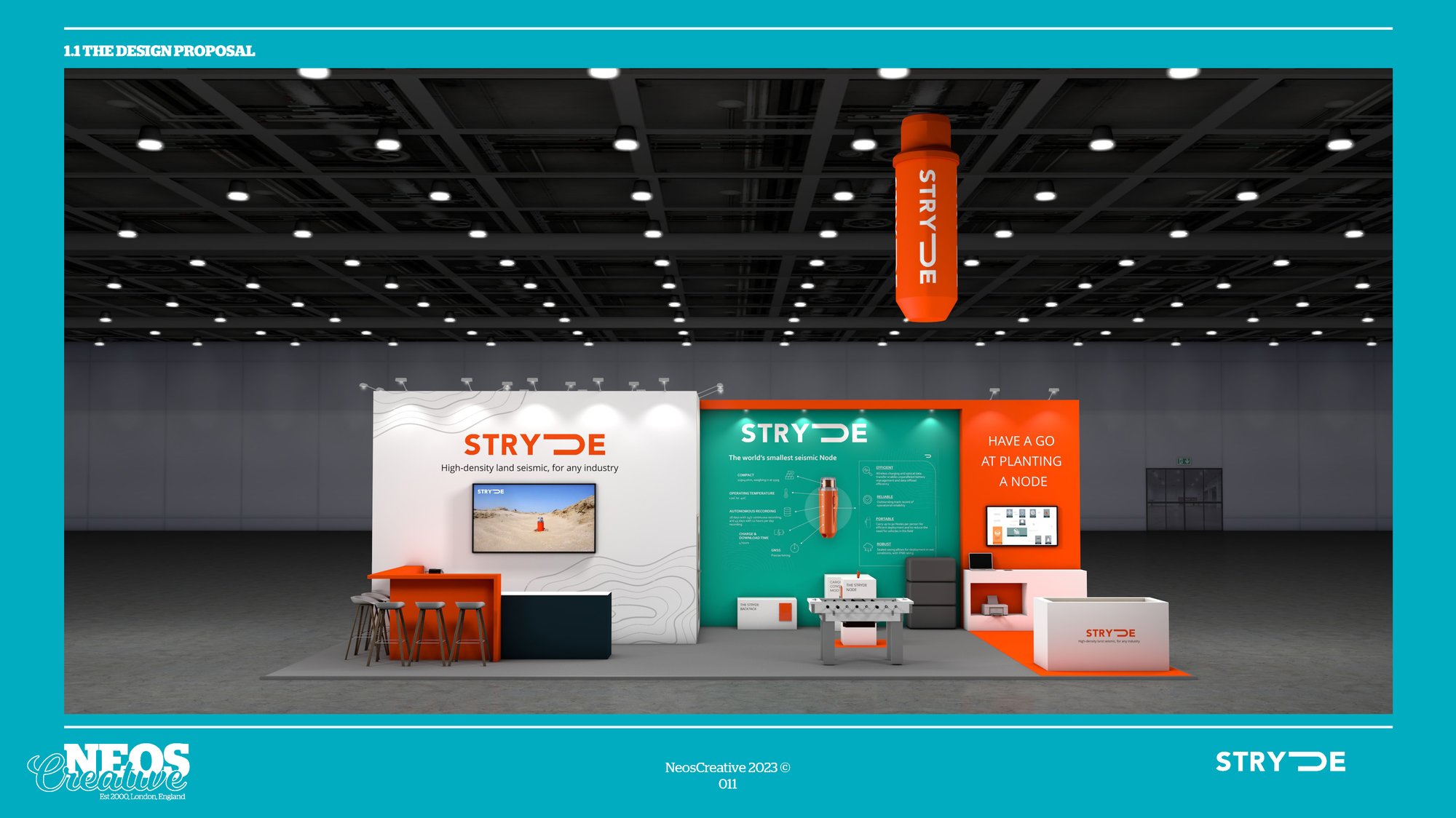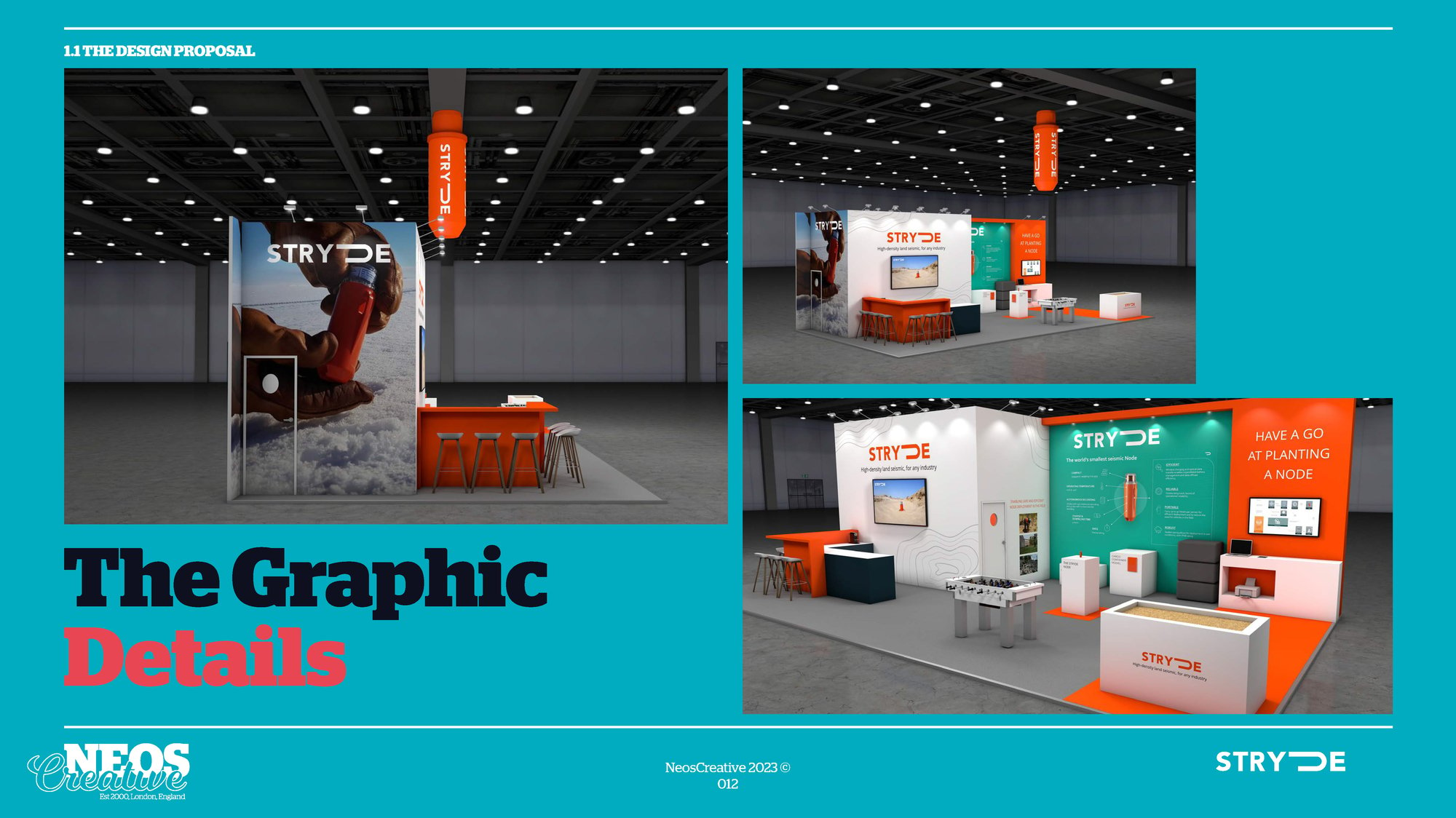 Flexible Design Excellence: Adaptable Stand for Elevated Attendee Experience

.
As we were designing the stand, we put great emphasis on flexibility and adaptability. The design allowed us to easily move elements around, making it possible to reconfigure the stand environment as needed. To elevate the overall experience of attendees, we added overhead branding that helped highlight Stryde's location within the hall. Furthermore, we went the extra mile and included a private meeting area that was specifically designed for high-level meetings on the stand.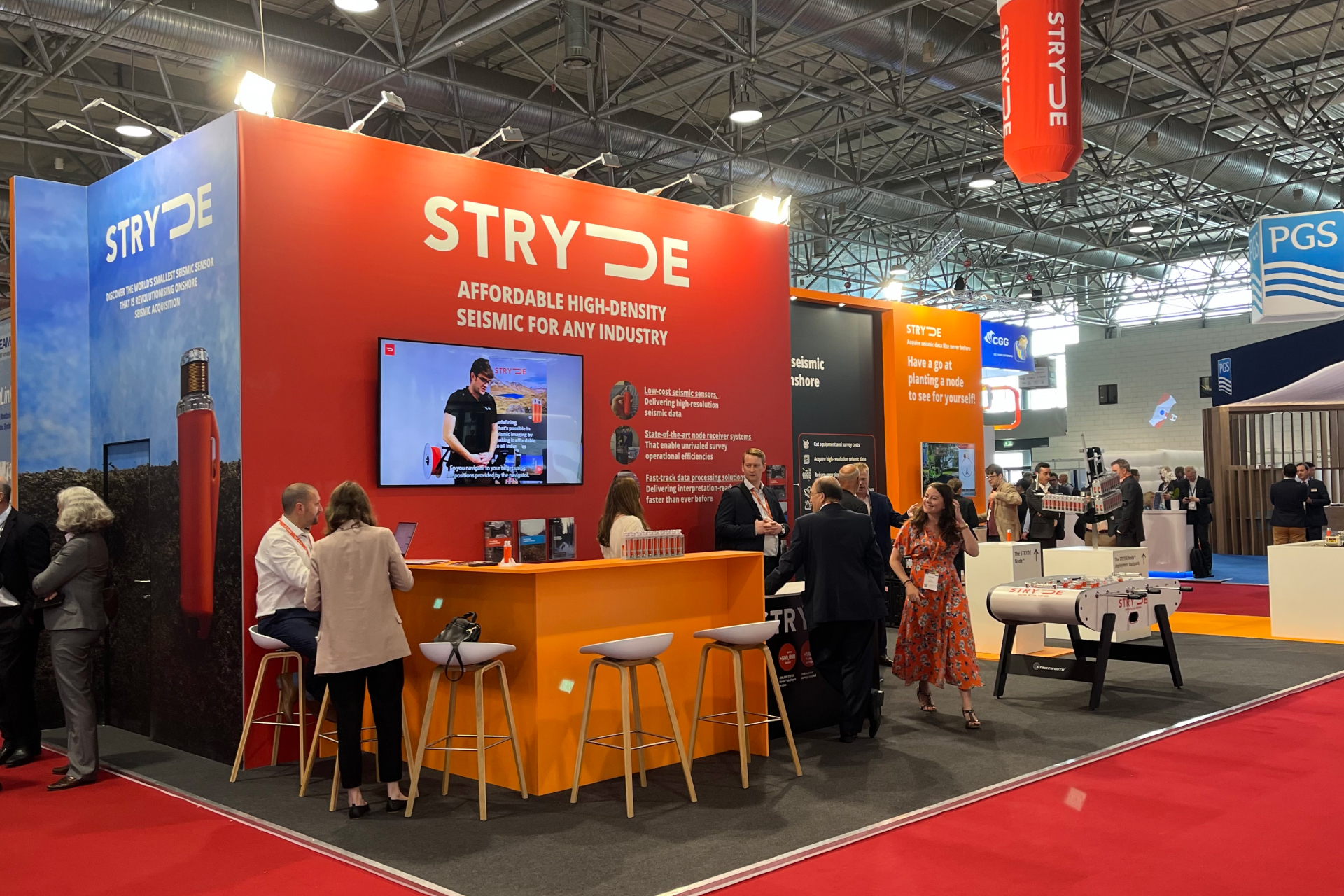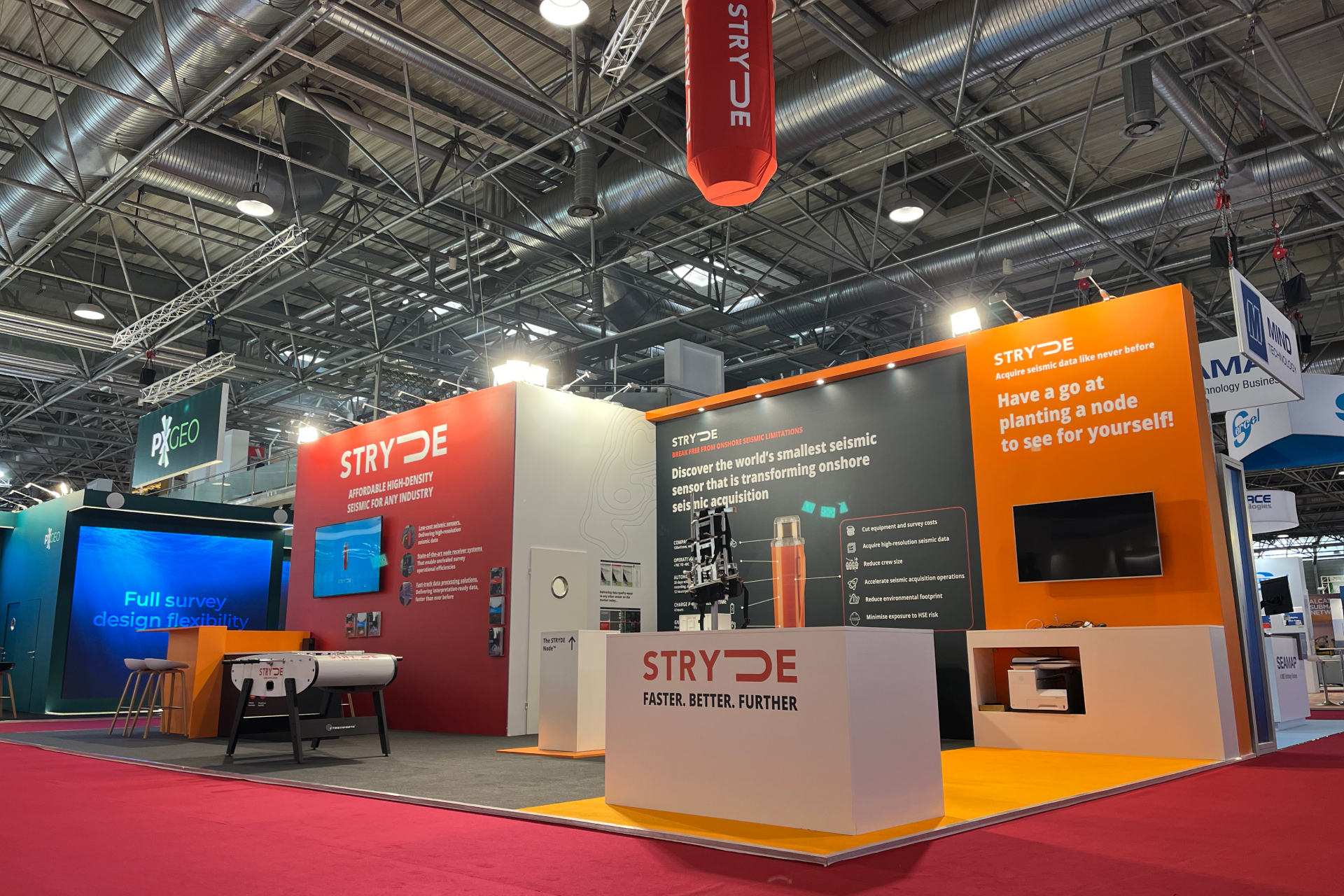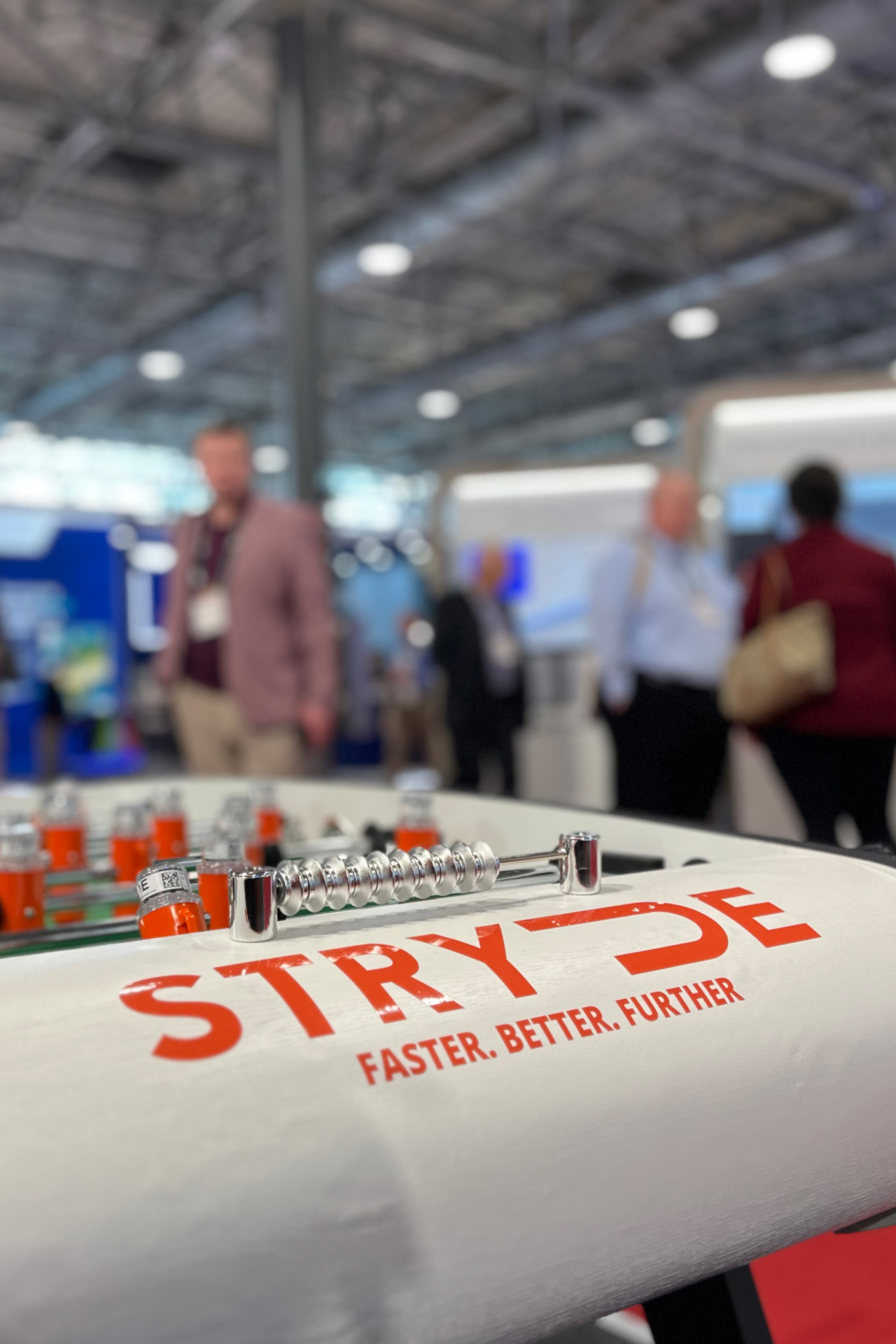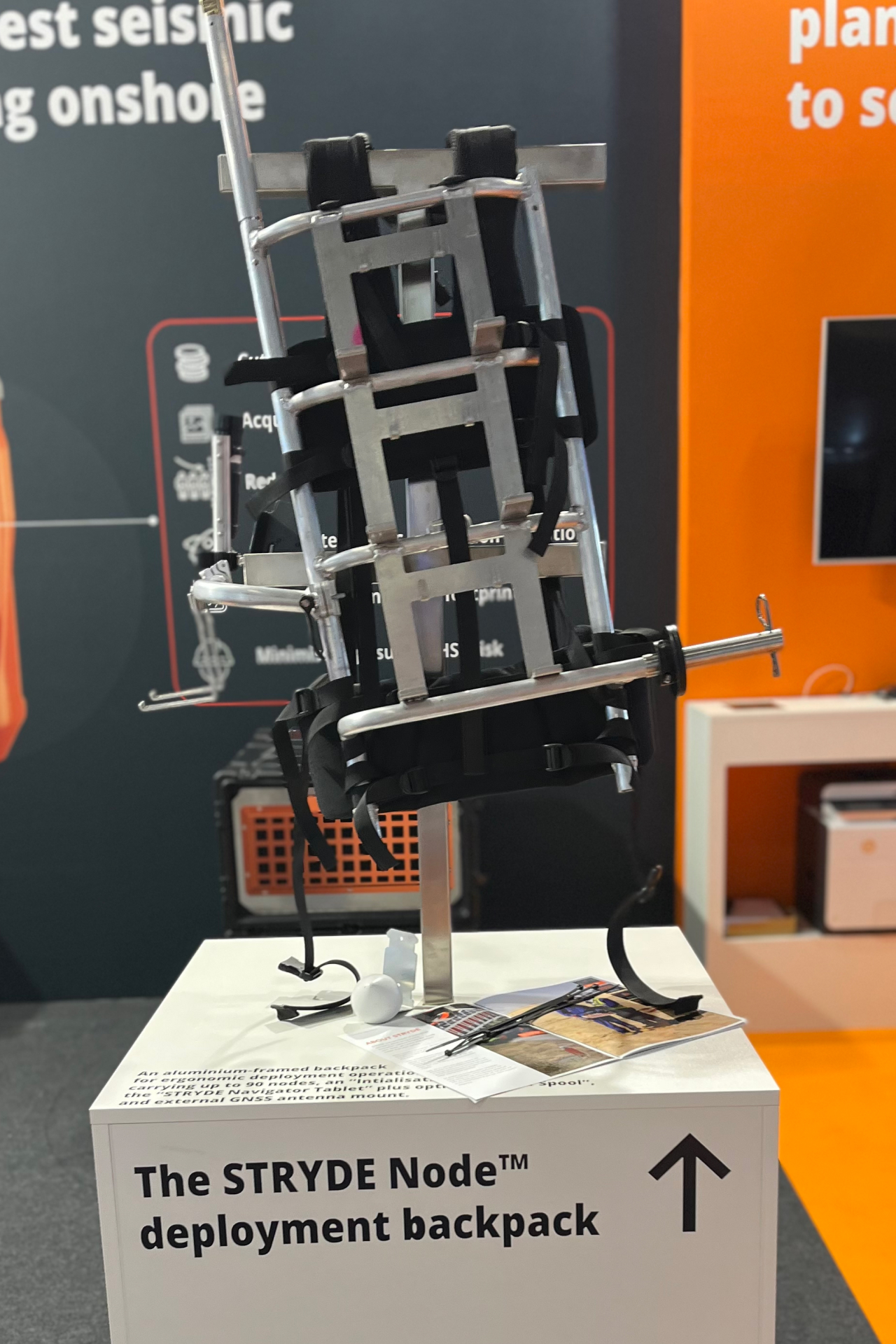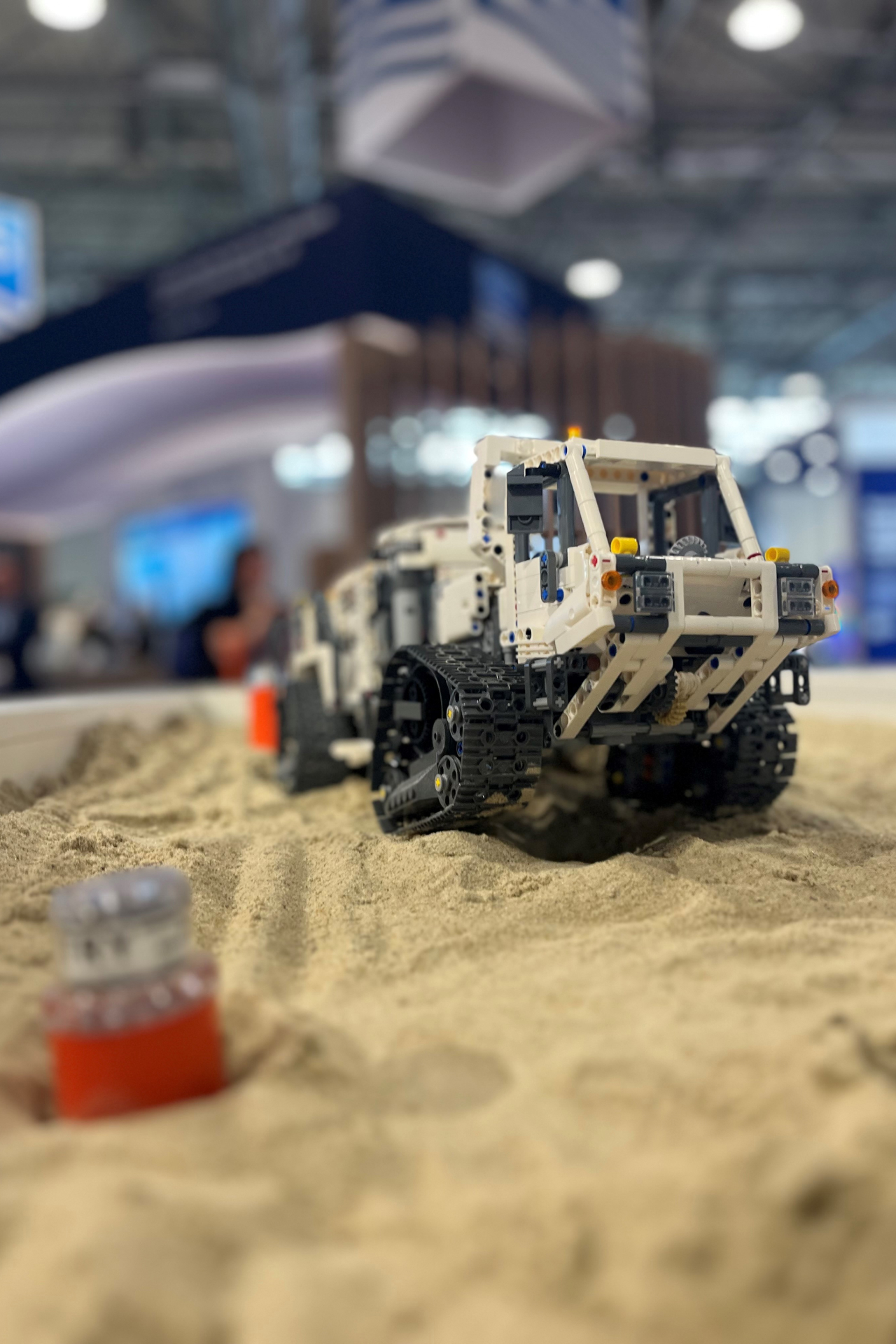 Elevating Exhibition Engagement: Stryde's Interactive Success Story.
Our collaboration with Stryde for their exhibition stand was a remarkable success. We fully embraced their vision of creating a stress-free and seamless experience for attendees by incorporating interactive activations that engaged them and showcased Stryde's complete range of products and services, with an element of gamification to make it enjoyable. Our design was carefully crafted to prioritize flexibility and adaptability, enabling us to work together smoothly and reconfigure the stand as required. To further enhance the attendee experience, we introduced distinctive overhead branding that effortlessly guided visitors to find Stryde's stand in the bustling exhibition hall. Going the extra mile, we included a private meeting area, designed for high-level discussions right on the stand. The outcome was an immersive space that not only left a lasting impression but also highlighted our shared commitment to creative excellence and impactful mixed-media design.